Meet Our Team
Let Us Welcome You to University Hills Dental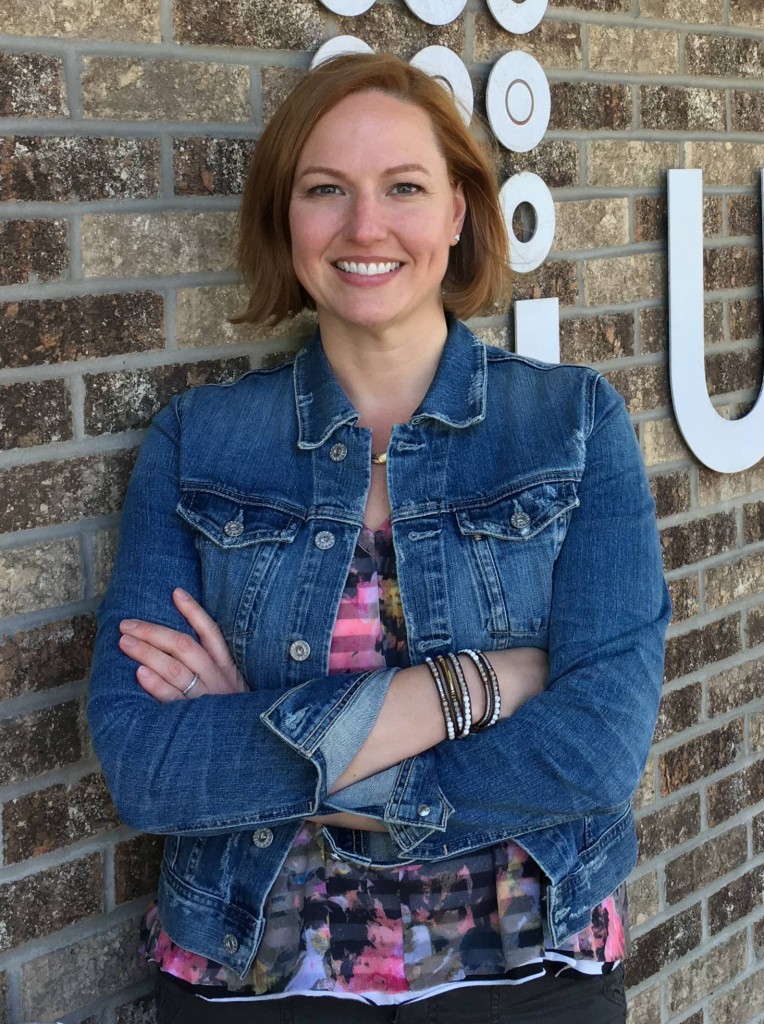 Dr. Liberty Boucher
Dr. Boucher is a graduate of the University of Wisconsin -- Madison with a Bachelor of Science degree in Biochemistry (1999). She continued her education at New York University College of Dentistry earning a Doctorate of Dental Surgery degree (2008). She is a member of the Board of Directors and volunteers at the Community Dental Clinic of Jefferson County. Her professional affiliations include membership in the American Dental Association, Academy of General Dentistry, Wisconsin Dental Association, and Dane County Dental Society.
I am someone who truly loves what they do. I love how dentistry combines art, engineering, and medicine. I am a lifelong learner and take as much continuing education as I can, and regularly attend the Greater New York Dental Convention and the Chicago Dental Society Midwinter Meeting. I believe in treating patients like family, building relationships and being a part of my patients' lives. I grew up in the Green Bay area (Go Packers!) and while attending UW (Go Badgers!), I met my husband Andy, a native Madisonian. Our life journey has taken us many places, but we returned to Madison settling in Shorewood Hills four and half years ago to raise our 7-year-old son, and be near family.
When she's not doing dentistry, you might find Dr. Boucher painting or gardening at home, riding bikes to the Union Terrace, shopping at the farmer's markets, cooking for family and friends, cheering on the sidelines for one of her son's teams, or camping at one of our fabulous State Parks. She also plays mandolin, guitar and flute and is currently working on a painting of the Union Terrace.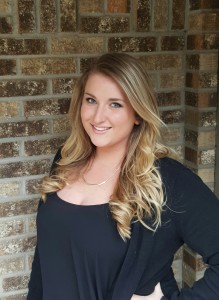 Brittany, Practice Manager
With over four years in the dental field, Brittany brings knowledge in many areas. As an assistant for the last four years, Brittany sees to patient comfort. She enjoys making and maintaining relationships with both our fantastic patients and our team of dedicated professionals. Her role as the Practice Manager is dedicated to providing the best patient experience possible. We think you'll see her kind spirit shine through in everything she does. Outside of work, she loves skiing, hanging out with her dog at the dog park, is a new homeowner, and an avid Packer Fan!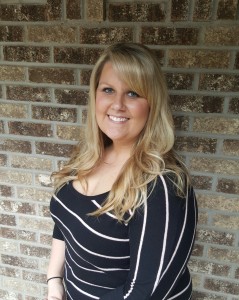 Jenny, Registered Dental Hygienist
Jenny is a lifelong resident of Madison and a graduate of the Madison Area Technical College Dental Hygiene program. With over 12 years' experience as a dental hygienist, Jenny enjoys helping her patients to understand the connection between oral health and overall health. Jenny states "I truly love what I do and the most important thing to me is making my patients feel comfortable". Jenny feels that University Hills Dental is a great place to work because of the focus on individualized care for each patient.
In her free time, Jenny loves to watch Wisconsin sports with family and friends and she enjoys travelling.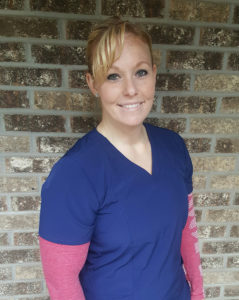 Lacey, Dental Assistant
With more than six years of dental experience as a Dental Assistant and Dental Hygienist in the Army National Guard, Lacey brings fun and enthusiasm to the office. During her time in the Army, Lacey worked in the Katrina Relief Program to search & rescue, feed and comfort those in need.
Outside of work, Lacey is a certified Crossfit trainer and enjoys training and competing. When you can't find her in the office, she is spending time "in the box" (the gym), watching sports, or hanging out with her Chihuahua "TinkerBell". We think you will see her sweet, energetic side shine through when you come and visit us!
© 2016, University Hills Dental